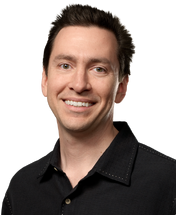 Scott Forstall was the senior vice president of iOS Software at Apple.
Education
After graduating from Stanford University in 1991 with a degree in symbolic systems, he received his Master's Degree in computer science, also from Stanford, the next year.[1]
Career
Forstall came over from NeXT when it was purchased by Apple in 1997 and is regarded as one of the original architects of the Mac OS X operating system as well as the Aqua user interface.[2] He was promoted to Senior Director in January 2003. He became Senior VP of iOS Software in 2007. In 2012, negative reception to unfinished features in iOS 6 led Apple CEO Tim Cook to demand that Forstall sign an open apology letter for the shortcomings. When Forstall reportedly refused to do so, he was fired and Cook signed and released the letter himself. Forstall left the company in October 2012.[3]
References
External links